LIMITED OFFER: FREE SEO AUDIT!
Get a FREE SEO audit from me ($300 value) if you use code SEOFORDIETITIANS when you purchase SEO Made Simple!
To get the bonus, simply CLICK HERE which will take you to the waitlist page where you'll sign up to watch the FREE SEO Master Class and get access to purchase the course.
Remember to use code SEOFORDIETITIANS at checkout, then email your purchase receipt to me at [email protected] and I'll send your bonus to you shortly!

Disclaimer: this is my affiliate link which means I may earn a commission if you purchase through my link, at no cost to you.
You've heard about SEO and know it's important, but you are unsure if you're even doing it right.

If you have a website live on the internet, you're already doing SEO!

Google is looking at your site and determining if it's worth showing in search results. Let's make sure Google likes what it sees when it comes to your site!
How can I help you with SEO?
Hey, I'm Bri Bell, a Dietitian with years of hands-on SEO knowledge and training.
I've done the SEO for a niche fitness company and built my own blog, Frugal Minimalist Kitchen from scratch.
I've taught SEO to over 30 dietitians including Megan at RD2RD and Lindsey at Dietitian Directory.
I've been quoted in publications such as HuffPost, Readers Digest, Buzzfeed, Livestrong, and more!
I also was a CDR reviewer for Erica Julson's SEO Made Simple course* (which is awesome by the way!)
I'm able to rank post after post in the top spots on Google, bringing in new clients month after month. For free!

This is the power of SEO…
I want to help you get found on Google too!
Here's what SEO can help you with:
• have your ideal clients find you 24/7 (without any additional work!)

• make conversions more easily. Converting website visitors to customers is easier with SEO traffic because the person is literally searching for the solution to their problem (which you'll give them)!

• let go of the social media traffic hamster wheel. Every time you post to social media you get a little spike of people checking out your site. SEO traffic tends to bring in steady traffic day after day without having to constantly post new content!

• diversify what you're currently doing. It's dangerous to build a following on a single platform (like Instagram, Facebook, or YouTube). An algorithm change can prevent your followers from seeing you, or the platform could shut down entirely and wipe out all your hard work!

• steadily build scalable traffic. Do it right from the beginning and reap the rewards for YEARS.

• 80/20 rule. SEO is part of the 20% of work that will give 80% of results!
As a Dietitian myself I know how challenging it can be to make it in the online world.

We did not learn this in school!

Luckily for you, SEO is nowhere near as complicated as biochem! It's more like the standard operating procedures and continuous quality improvement we learned in Food Service Management (but less boring!)

To help you with your SEO journey, I offer SEO website audits customized to you and your needs as a Dietitian entrepreneur!

I also created handy tools & checklists to help you DIY your own SEO!
Find out more 👇🏽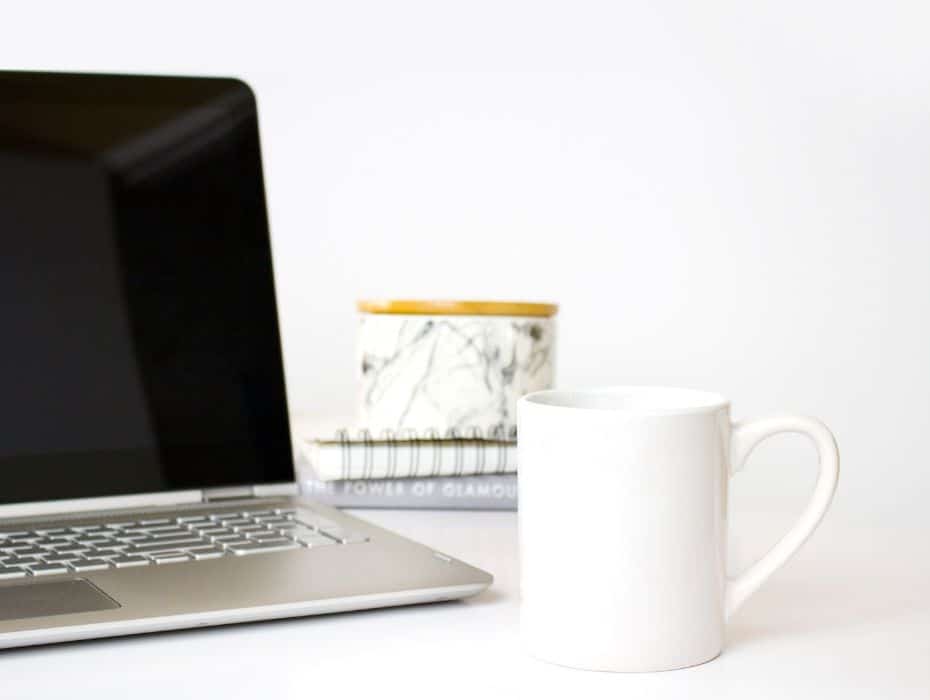 SEO Website Audit
If you're looking for personalized help, I offer SEO website audits customized to you and your needs as a Dietitian entrepreneur!

This is perfect for you if you need a fresh set of eyes to look over your site and tell you what you're doing right and what to improve.

Bri has done a lot for my website. I really like the video she sent! I am able to follow along, see the issues and implement the recommendations easily. 

I got way more out of this [SEO audit] than another consult I got a couple months ago… I really needed this tune up because it was comprehensive and applied directly to my website… it was well worth it! 

Rachel McBryan, RD

Working with Bri for website SEO has tripled my website traffic and referrals.

She writes in a way that is professional and readable. Her excellence with SEO content and her ability to coach others to her high standards is worth every single cent you pay. Get Bri on your team!

Lindsey McGregor, RD, Founder of DietitianDirectory.ca
You'll get:
• completely personalized video of your site audit. It's recorded as a first person view screen share of my computer so you'll see exactly what I see as I look through your website!

• personalized report prioritizing what you need to work on to boost your SEO

BONUS:

• SEO 101 ebook – the basics, explained

• SEO checklist for blog posts ($25 value)

• SEO self audit checklist ($25 value)

• Ebook with tips to get mentioned in the media, increase traffic, & get backlinks ($48 value)
Get started for just $300:
Send me a message at [email protected] or click the button below to get started!
Have specific SEO questions you want answered?
Add a video call with me on to your SEO package!

30 minutes for $100
1 hour for $150
SEO Tools & Checklists
If you're a DIY type, or just looking for help on a specific topic, check out my recommended blogging resources!